Pastoral Care at Heyhouses
We have a well-established pastoral support team in school. The team is led by Miss Harrington, our pastoral support manager, with the support of three other experienced members of staff.
For different reasons, and at different times, many children and families can need emotional support. There may have been a bereavement, illness or separation in the family. Children may be having friendship difficulties or be struggling to adjust to changes in their lives. Some children need support for just a short period of time whereas others may need help for longer.
The pastoral support can take the form of coming to a Chat-time, joining a nurture group, the Good to Be Me group or a lunchtime Art Club. One to one support can also be offered where necessary and can help children manage their emotions and behaviour.
If you think your child may need pastoral support discuss this with your child's class teacher in the first instance. This concern can then be relayed to the pastoral team and appropriate support can be put in place.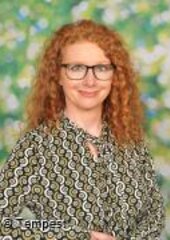 Mrs E. Topley
Pastoral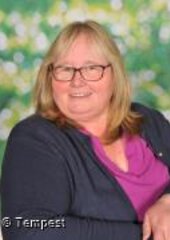 Mrs J. Bolton
Pastoral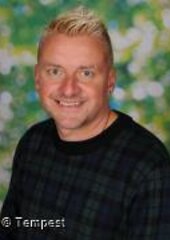 Mr J. Bailey
Family Support