Welcome to Sycamore Class!
We have 24 children in our class and our teachers are Mrs Hutchinson on Monday, Tuesday, Wednesday and Mrs Kaced on Thursday and Friday. We have four teaching assistants who look after us throughout the week: Mrs Davies, Mrs Bishop, Mrs Walker and Miss Sutcliffe.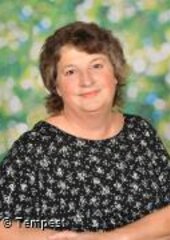 Mrs. S. Davies
Higher Level Teaching Assistant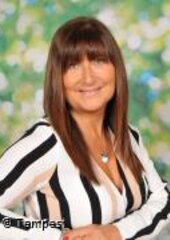 Mrs S. Bishop
Teaching Assistant /After School Club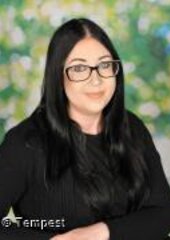 Mrs S. Walker
Teaching Assistant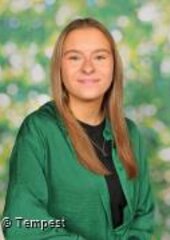 Miss C. Sutcliffe
Teaching Assistant
Welcome to Oak Class!
The teachers in Oak Class are Mrs. Wynne and Mrs. Rodriguez. Mrs. Wynne teaches on Mondays, Tuesdays, Wednesdays and Fridays and Mrs. Rodriguez teaches on Thursdays. We have 24 children in our class this year. Our teaching assistants are Mrs. Dalmasso, Miss. Batty and Mrs. G. Davies.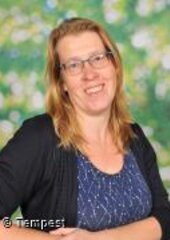 Miss A. Batty
Teaching Assistant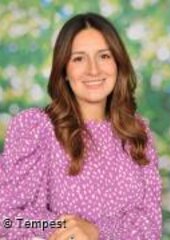 Mrs M. Dalmasso
Teaching Assistant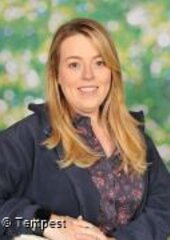 Mrs G. Davies
Teaching Assistant
Welcome to Blossom Class!
We have 24 children in our class this year and our teachers are Mrs. Livesey and Mrs Rodriguez. Mrs Livesey teaches us Monday to Thursday and Mrs. Rodriguez teaches us on a Friday. Our Teaching Assistants are Mrs Rowan, Mrs Carroll, Mrs Brockbank, Mrs Little and Mrs Wolton.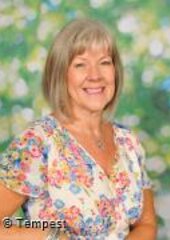 Mrs A. Rowan
Teaching Assistant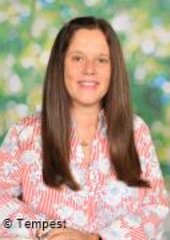 Mrs C. Carroll
Teaching Assistant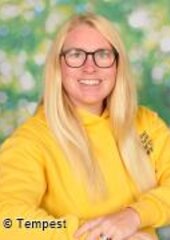 Mrs B. Little
Teaching Assistant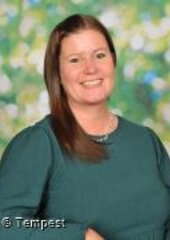 Mrs L. Brockbank
Higher Level Teaching Assistant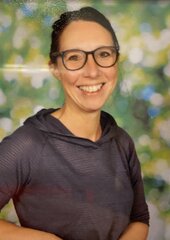 Mrs F. Wolton
Teaching Assistant
A Day in Reception
Our daily routine
Every morning we put our coats on our peg, come into school and see our teachers. We put away our snacks, water bottles and reading packets, then we find out name card to show we have arrived at school.
At 9.00 when everybody has arrived we sit on the carpet for the register.
Carpet time rules
When we are all together on the carpet, we follow the carpet time rules to help us to be good listeners. These are;
Eyes looking at the teacher
Ears listening
Lips closed
Hands still
Brains switched on!
We are all put in groups so we can work together to win marbles for our team. When our marble jar is full we can choose a prize from the 'goodie box'. We win marbles for good behaviour such as following instructions, helping others, being kind, and working hard.
Worship Time
On Monday we watch a Worship Time video which is led by Mrs Hodgson. We sing hymns and learn about God and Jesus and hear about anything different or exciting happening in school. On Friday, Reception have a Celebration Assembly in their classroom when children can show certificates they have received or special models or pictures they have created at home. When it is somebody's birthday, they sit on the Birthday Chair and we celebrate by singing to them as they wear the special birthday glasses. The teachers may also give out certificates for Excellent Effort or Brilliant Behaviour to reward children who have tried hard or done something special that week.
Playtimes and lunch times
We have a mid-morning snack and the option of a carton of milk, if ordered through Cool Milk, or water bought in from home in the afternoon. We can also have a piece of fruit mid-afternoon, if we choose.
We have our lunch at 11.45 a.m in the hall. The dinner ladies look after us and make sure that we have eaten enough before we go outside to play.
Classroom activities
In the classroom we work with the teacher or teaching assistant on a given task then we have choosing time to explore the different areas of the classroom. These include: role-play, computers, creative activities, construction kits, the book corner, the office, small world play, the work- shop, puzzles, and malleable materials such as play-dough. We also take our learning outside where we can play on the bikes and scooters and use large construction kits to make large models with our friends.
As well as our classroom activities, we enjoy P.E lessons once a week to keep us fit and healthy. We enjoy using the apparatus to move in a variety of ways and to improve our balancing, climbing, and jumping skills.
We also enjoy outdoor lessons called Wild At Heart where we explore nature within the school grounds.
Each term, we learn about a different topic. We all share our ideas about what we already know and talk about what else we want to find out. We use books as well as the computer to research the topic and produce lots of lovely work to record our knowledge.
Independence
The Reception year is also about learning to be as independent as possible. We are encouraged to put on our coats by ourselves and to fasten them.
When we have been at school for a little while, we start to become independent learners as well. We select and use resources by ourselves when choosing and know how to put them back correctly at tidy up time. Our teacher sometimes gives us a special directed task to complete on our own to show that we can follow instructions and concentrate in preparation for when we are in year one.
Making friends
Most important of all, our time at school is about making good friends who care for each other and enjoy learning together, allowing each one of us to be everything that God wants us to be.
Reception - Supporting your child